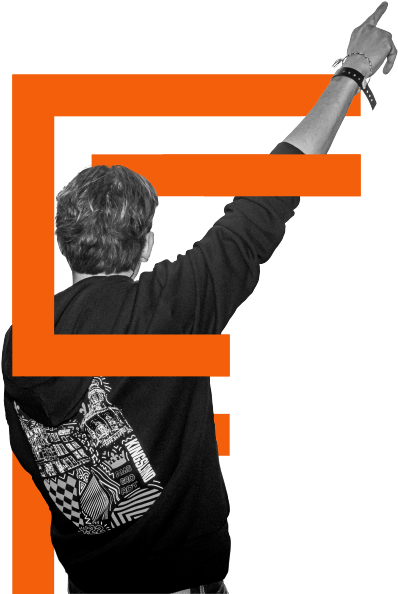 Floris van Oranje is not only known by people as member of the Dutch royal family, but also as FvO, the DJ who can serve any crowd.
He is a passionate music lover with an impressive background in the music world. His musical journey began during his school years when he started playing the drums and discovered his passion for music. As a student, he took his first steps as a DJ at the famous Nexus club in Leiden. In the 1990s, he became known for using vinyl records without loops or BPM displays at his weekly Nexus club residency. There he met Armin van Buuren, who remains a great friend to this day.
After his student days, DJing took a back seat as his focus shifted towards his family and business life. However, when his oldest daughter turned eight in 2015 and wanted to have a disco party, she asked her father to be the DJ. This reignited Floris' passion for DJing, and the rest is history! 
These days Floris can often be found playing clubs around the world, where he primarily plays tech house music.
In 2022, Floris took the initiative to organize a large-scale music event for 17.000 people at the Amsterdam Ziggo Dome, to express gratitude to healthcare workers for their efforts during the Covid pandemic. He considers the success of this free event, which gathered ten thousands of healthcare heroes, to be an exceptional highlight in his career.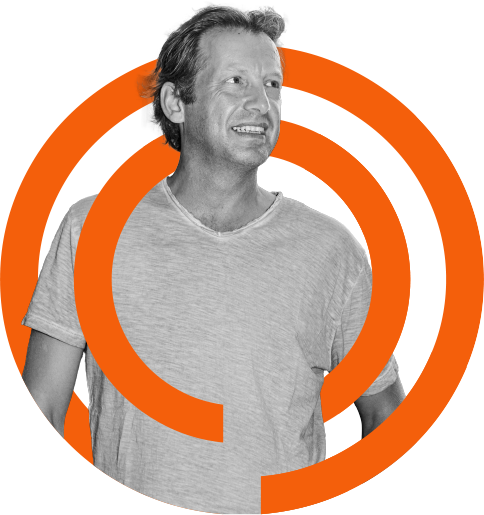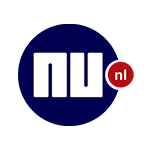 Prins Floris tekent bij dj-boekingskantoor: 'Tijd om professioneler te worden' – 24/08/2023
Read more >>